That is for
Quality Policy...!
We will consistently try to satisfy our customers through exceptional engineering to understand customer needs in terms of quality and active participation in problem solving.
We will go beyond limits to develop creative solutions by virtue of which we shall meet customer requirements for total customer satisfaction.
We will achieve this through the following objectives:
On time delivery of Quality product with Reasonable Cost.
Customer centered system for total customer satisfaction.
Continual improvement of employee's ability and technical skills through specially designed training programmers.
Standardization of products through Qualitative & Quantitative analysis to reduce inventory and lead time for supply.
Service support to customer at their door step.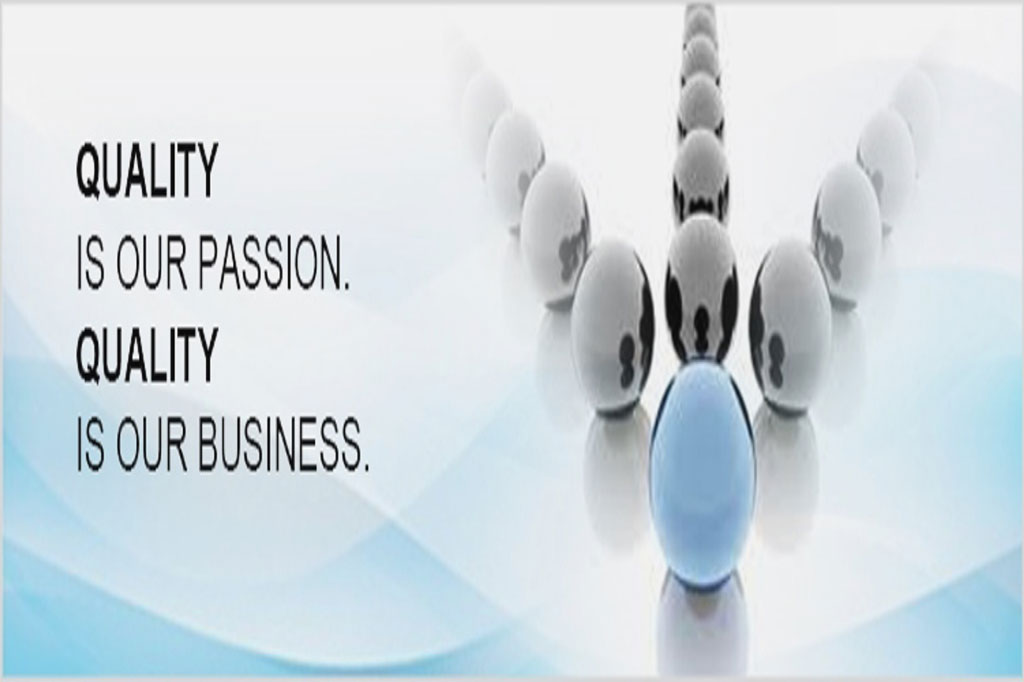 © Copyright 2018. Penurunan Seal India.